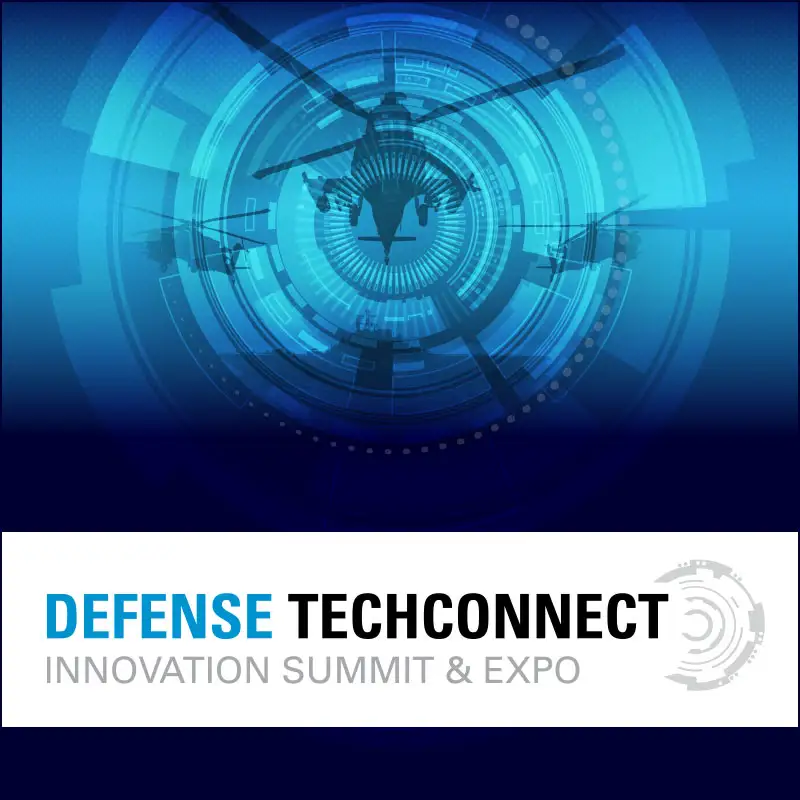 Network with defense, private industry, federal agency, and academic leadership at the leading conference accelerating state-of-the-art technology solutions for the military and national security.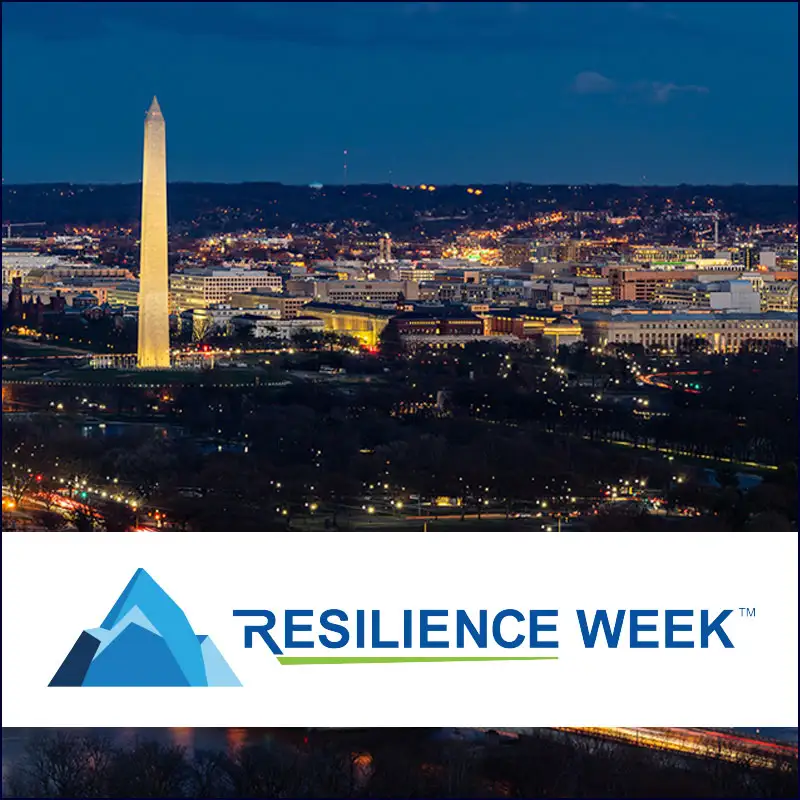 Learn how private and public partners can work together to ensure a secure and resilient flow of energy across the nation.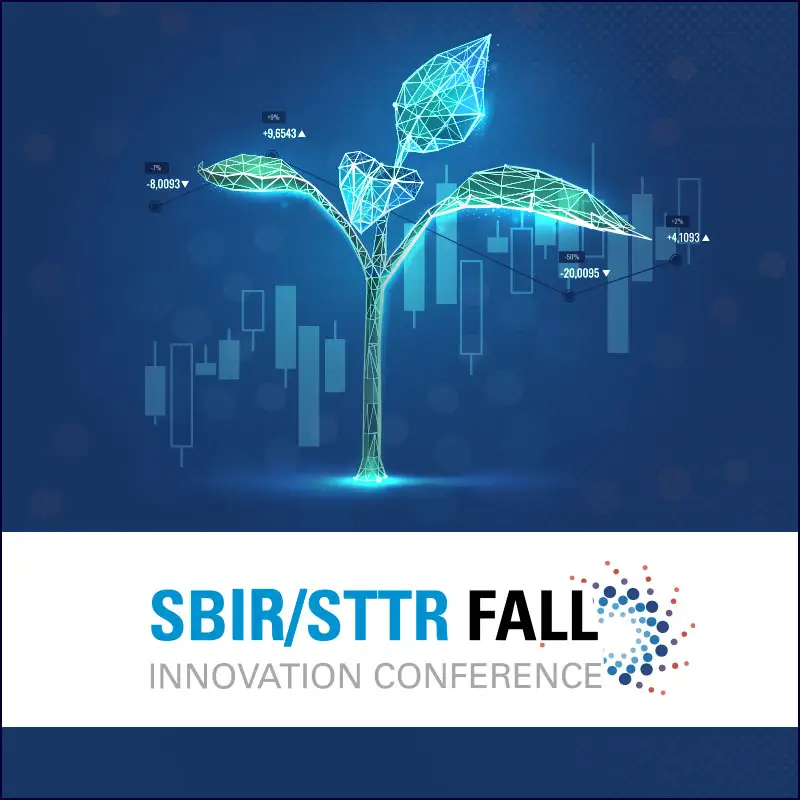 Connect directly with over $4B in early-stage funding from America's Seed Fund. Learn how to compete for funding while networking with global industry scouts, investors, and key federal leadership.