About the Instructors
Eric Bathras
Associate Vice President, Connected Communities and Broadband Leader
Eric has been in the broadband industry for just over 29 years covering public and private service provider and broadband networks that include long haul, middle mile and last mile design and construction. He was recently networkMaryland™'s Director of Network Operations where he was responsible for the successful operation of a 24x7x365 wide area network, managed LAN, managed WLAN and Maryland Department of Information Technology's (DoIT) critical data center infrastructure. Eric also led one of the National Telecommunications and Information Administration's (NTIA) largest and most successful Broadband Technology Opportunities Program (BTOP) grants nationwide. It was comprised of designing and building +1000 fiber route miles and connecting +1000 community anchor institutions (CAIs), which spanned all twenty-four of Maryland's counties. His technical expertise includes stakeholder consultation, program and project management, training staff in best practices, master planning and design and implementation of complex public and private sector broadband and connected community projects and programs. He specializes in leading cross-functional teams to bring about sound planning, design and project delivery across a wide range of broadband and connected community initiatives. As broadband networks have influenced the way public and private sector organizations deliver services, applications and data to devices, customers and citizens, Eric focuses on applying a collaborative master plan and design to implement proactive solutions that can achieve operational excellence and a lasting impact to all users of a broadband network.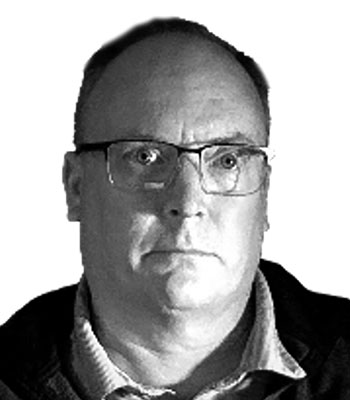 Jeffrey Whitman
Senior Broadband Consultant
Jeff is a Senior Broadband Consultant with AECOM. He has been helping find answers to questions in both the technology and financial sectors for 25 years. After starting his career in the automotive industry, he worked in various fields, including the financial sector, until he found his home with technology. As the owner of his own consulting business, he has helped all types of businesses, government entities, P-20 institutions and individuals with their long-term technological and infrastructure success. As a Network Solutions Advisor with a turn-key infrastructure firm, he was involved in all phases of outside plant telecommunication infrastructure consultation and deployment. Jeff is seen as a leader in the wireless and fiber optic infrastructure industry.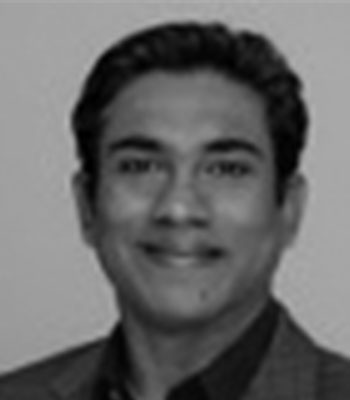 Renil Paramel
CEO and Co-Founder, Strategy of Things
Renil Paramel, CEO and co-founder of Strategy of Things, is a smart city and innovation practitioner, strategist and thought leader. Renil helps cities, communities and businesses become smarter, more responsive and resilient through innovation, science and strategy. His recent smart cities work includes the development and operationalization of a smart region strategy for a county; the creation, launch and operationalization of a county innovation lab; connected streetlight strategy for a regional utility company; and design and construction of a smart corridor in Silicon Valley. Renil is actively involved with the NIST GCTC wireless, smart buildings and smart regions superclusters; a former mentor to the US Department of Energy's IMPEL program at the Lawrence Berkeley National Lab pairing laboratory scientists with industry entrepreneurs; and the Telecom Industry Association Smart Buildings working group.
Renil brings 25 years of hands on innovation planning, strategy, management and implementation. Prior to Strategy of Things, Renil served a Vice President of Consulting at Gartner. He also was a management consultant at Accenture and Deloitte for several years. Renil holds a Bachelor of Engineering degree in Computers from the University of Mumbai and a MBA from the University of Pittsburgh.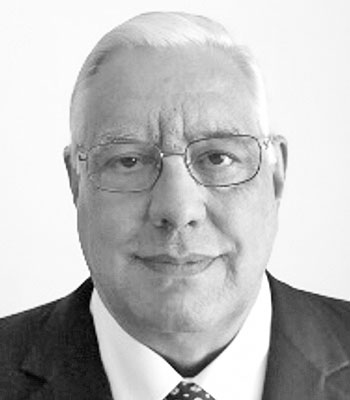 Mike Allison
Head of Government and Cities, Nokia North America
Mike Allison is Head of Government and Cities for Nokia North America. Mike is responsible for driving Smart Cities, fiber broadband networks and Nokia's eco system of partners. Mike has extensive experience in advanced technologies including community broadband networks, Private wireless networks, 3rd party vendors and financing partners that put the total solution together for smart Cities. Mike has extensive experience with the State and Local Governments, Municipalities, Counties, Smart Grid Communications, education and the Federal Government. Working with cities and government, Mike is dedicated to helping drive adoption, economic development and enablers for communities to enhance public Safety, education, internet access to communities with a major focus on the under served.