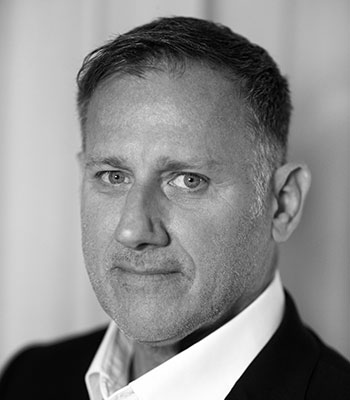 Dennis O'Leary
Chairman & CEO
DarkPulse Inc.
Dennis O'Leary is a serial entrepreneur with significant international business experience having founded Sulu Electric Power and Light Corp (SEPALCO), a firm with expertise in utility scale power generation and solar energy. He is the founder and Chairman of DarkPulse Inc., a publicly traded company headquartered in Houston, Texas that is a major operator in the smart cities sector including smart road initiatives EV's and Infratech across the global landscape.
DarkPulse develops specialized devices that monitor activities along national borders, provide structural health and safety monitoring of critical infrastructure/ key resources including smart buildings, bridges, and oil & gas pipelines.
He is the Board Chairman for Optilan Group Ltd a global company with core operations in Warwickshire, UK with international presence in Turkey, Azerbaijan, UAE, and India whose focus is critical infrastructure including, rail, oil & gas, access control, physical security & CCTV, cyber security, nuclear facilities security, BDaaS, and is responsible for the company's expansion and strategic initiatives across 11 countries.
Mr. O'Leary is an Ambassador for the Province of New Brunswick, Canada, and a Research Member of the NATO Science and Technology Organization.
His previous employment includes the NYPD where he worked as a member of the Manhattan North Tactical Narcotics Team, which prosecuted establishments involved in the illegal distribution of narcotics. He was a member of a joint taskforce working with the DEA and USINS in the execution of warrants related to narcotics trafficking. While at the NYPD, he was assigned to the Department of Justice as a member of the FBI's investigative team with internal designation C14. He is a licensed private pilot with turbine experience.