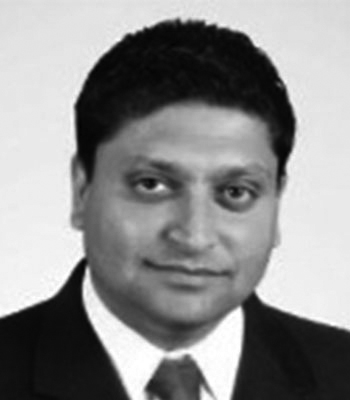 Tanuj Raja
Global Director of Strategic Partnerships
Google
Mr. Tanuj Raja is the Global Director of Strategic Partnerships at Google. He manages
Telecom and Edge ecosystem of partners and leads digital transformation across
enterprises. Tanuj has been with Google since 2013 where he has held several roles.
Previously, he managed Cloud Commerce platform partnerships and built Android
Enterprise practice, an effort he launched with ecosystem partners to provide secure,
managed devices for enterprise deployment. He also managed key Android OEM
partnerships.
Tanuj is a 20+ year, industry veteran with background in partnerships, product
management and business development for edge computing, mobile marketing,
wireless infrastructure, device development, and baseband chipsets, etc.
twitter: @tanujraja