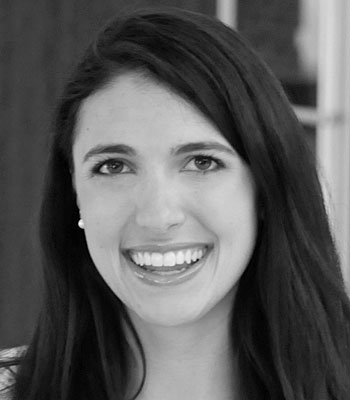 Rachel Stern
Senior Vice President
InState Partners
Rachel Stern is a senior vice president for InState Partners. She works closely with InState's extensive client roster to develop and implement multi-state legislative strategies covering a variety of issues.
Rachel is a graduate of the CORO™ Fellows Program, an intensive, full-time, graduate-level fellowship in public affairs. She has experience working in multiple sectors of public affairs, including non-profits, public companies and private equity-backed businesses, state government and electoral campaigns.
She received her MBA from University of California, Berkeley, HAAS School of Business and her bachelor's degree from Amherst College.