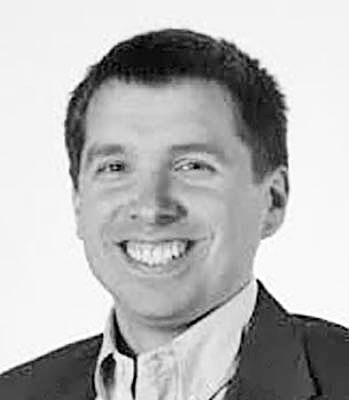 Andrew Watkins
President and COO
Marketplace.city
Andrew is the President and COO of Marketplace.city, a platform that helps governments find, evaluate
and procure technology. As President and COO, Andrew is responsible for Marketplace.city's
relationship with the public sector, product/process integration and overall operations.

Prior to Marketplace.city, Andrew was the Managing Director of Strategy at UI LABS, an innovation
accelerator in Chicago, where he helped launch City Digital, a public private partnership focused on
smart city innovation.
Prior to UI LABS, Andrew was a strategy consultant at Accenture. He lives in Chicago with his wife,
Molly, and two kids.