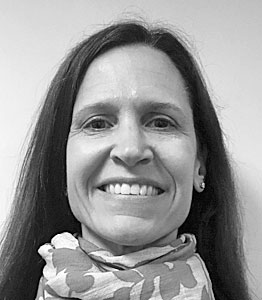 Holly Hartell
Assistant Chief Information Officer
County of Arlington, VA
Holly Hartell has been employed by Arlington County Government since 2006. Holly started her career
with the County as a consultant from BearingPoint, LLC, where she led the Finance team for the
County's Enterprise Resource Planning implementation. She served as the Operations Manager for the
system for 8 years before transitioning into her current role as the Department of Technology Service's
Assistant Chief Information Officer for Strategic Initiatives. In her current role, Holly is responsible for
aligning technology investments with the strategic direction of County and needs of the public. Holly's
areas of focus include Digital Equity and Smart Community opportunities.