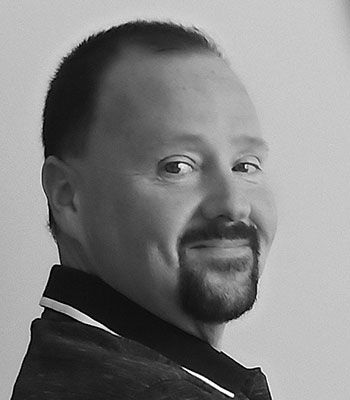 Tom Kirkland
Smart Infrastructure Solutions Architect
Valmont Industries, Inc.
Tom Kirkland is a smart cities enthusiast with over 30 years of experience. Trained as an electrical engineer experienced in telecommunications, utilities, and smart infrastructure technology solutions.
Tom has worked as founder and manager of ELAN Technologies, a Systems Engineer and Project Manager at Jacobs Engineering, a Smart City Expert Consultant at IFC-World Bank Group, and currently a Smart Infrastructure Solutions Architect at Valmont Industries.
Tom supports Smart City initiatives providing design and advisory services, incorporating a global professional network of industry experts in technology, urban planning, and public private partnerships.