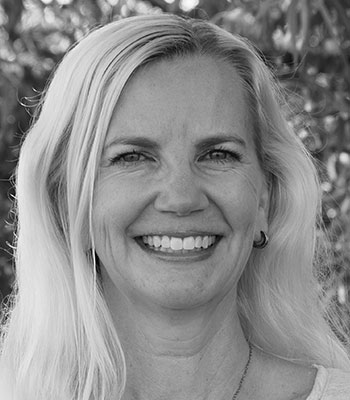 Kristi Trail
Executive Director
Pontchartrain Conservancy
Kristi Trail is the Executive Director of the Pontchartrain Conservancy(PC), a Louisiana non-profit that was established in 1989 in response to environmental concerns voiced throughout the Basin. As the public's independent voice, PC is dedicated to restoring and preserving the water quality, coast, and habitats of the entire Pontchartrain Basin for this and future generations.
Kristi is a New Orleans native, and a graduate of LSU in Civil Engineering and a registered Professional Engineer. She has 20+ years' experience working in industry in Louisiana. While working for industry, she also organized and led volunteers on many wetland restoration and environmental education projects. Kristi is also a graduate of Loyola University's Institute of Environmental Communication as well as its Institute of Politics. She has been an active member, board member and officer of several civic and philanthropic organizations such as the Audubon Area Zoning Association, and the Women's Professional Council of New Orleans. While on these boards she developed expertise in the business end of nonprofit organizations.
As a result of her active environmental volunteerism, she left industry to pursue environmental work full time. Kristi wanted to work with PC as it is one of the greatest examples of how a group of dedicated citizens, government officials, educators, businesses and other stakeholders can bring a vital natural resource back to life. She aims to continue the legacy of this great work with the water quality, coastal restoration, education and outreach, and public recreational access programs.
Kristi lives in New Orleans with her husband and their two children, ages 17 and 13. When she is not working, she enjoys running, tennis and watching LSU and Saints football.