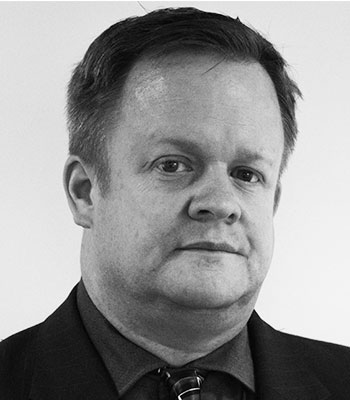 David Pickeral
Head of Strategy
Sheeva.AI
David Pickeral is committed to facilitating the deployment of information and communications technology (ICT) to make mobility more effective, efficient, sustainable and safe within and between all modes from the local to the global level. He has 34 years' operational, policy and management experience involving both government and commercial enterprises as well as public-private partnerships worldwide.
As Head of Strategy at Sheeva.AI, David advises in planning and outreach activities around the company's deployment of its Vehicle Location Base Services (VLBS) platform to enhance the connected driving experience. He also represents the company at major events and conferences worldwide. He also liaises with current and prospective, partners and supporters and solicits others through his vast personal and virtual network worldwide across the Tech, OEM,TierX VC and Transport Services Provider industries as well as government at all levels.
Beyond his role at Sheeva.AI he is a board member and strategic advisor related to Mobility Innovation and Smart Cities working with multiple startups, VC / PE investors and government agencies worldwide on projects including mobility-as-a-service (MaaS), shared mobility, on-demand transportation (ODT), microtransit, artificial intelligence (AI), connected & autonomous vehicles (CAV) and electric vehicles (EV) in the context of big data, analytics, cloud, and the internet of things (IoT). David also sustains longstanding industry roles including the US National Academies of Science Engineering & Medicine—Transportation Research Board and multiple academic affiliations. He publishes and presents regularly in both conventional industry fora as well as social media including LinkedIn, Twitter and Facebook.
From April 2010 until June 2015 David was IBM's Global Smarter Transportation Leader. Before joining IBM, David was an executive at Booz Allen Hamilton where he co-founded the firm's Intelligent Transportation Systems (ITS) practice in September 2000. Prior to that he was a practicing attorney, and before that started his professional career in transport and logistics as a US Naval Officer. He holds a Doctor of Law (JD) degree from George Mason University and a Bachelor of Arts (BA) degree from the University of Virginia and has substantial management and technical training from his military service.