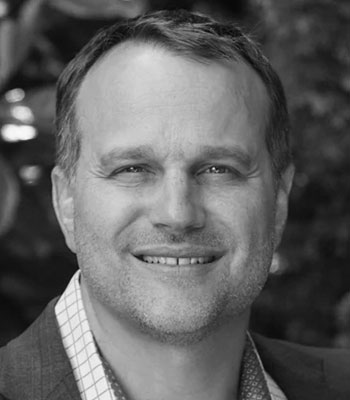 Hans Hechtman
President
Hechtman Consulting LLC
Hans has over two decades of experience in the broadband and telecommunications industry, having lead Comcast's regulatory and political affairs team across Washington State. Hans has been directly responsible for negotiating hundreds of complex agreements with governmental jurisdictions, as well as overseeing the administration and compliance with local, state and federal regulations.
In addition, Hans has worked with policy makers at all levels of government on broadband deployment issues such as access to critical infrastructure, matters related to internet privacy, network neutrality and internet adoption.
Hans helped launch Comcast's efforts to address digital equity and adoption across the Western United States and specifically lead the effort in Washington State. As a result of numerous partnerships between Comcast, the Washington State Superintendent of Public Instruction, local school districts, cities, counties, and non-profits, tens of thousands of low-income families have been connected to the internet so that they may fully participate in today's economy and gain access to critical services.
Prior to his time at Comcast, Hans held a similar position at AT&T and prior to that was on staff with U.S. Congressman Adam Smith WA09.

Hans has volunteered and served on numerous boards and committees: Tacoma Pierce County Chamber of Commerce, Seattle Chamber of Commerce, Fircrest City Council, Court Appointed Advocate for Dependent/Foster Children
Hans is a graduate of the University of Washington