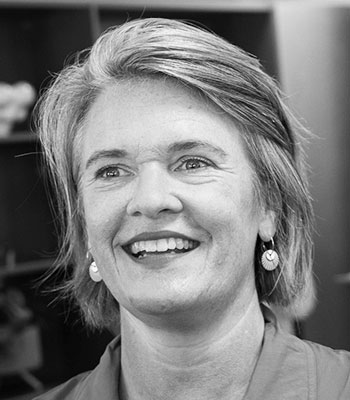 Trine Marie Ingeberg
Head of Office, International House
City of Copenhagen, Denmark
Trine has a Master's degree in Educational Science from the University of Copenhagen. With her 10 years of experience as a manager in motivating teams and building a shared vision of goals and achievements, her department has time and time again achieved highest marks in performance and satisfaction.
In 2012, Trine helped develop the concept of International House Copenhagen as a one-stop-shop for new international citizens. That included negotiating the funds from the municipality, and starting the cooperation with authorities on both government and municipality levels. In the last 5 years, Trine has worked in the digitization field, where she has gained a wealth of knowledge in acquiring, developing, and implementing IT systems.
Working within government processes, change management and a diverse set of customers, Trine comes with a broad set of skills and experience.