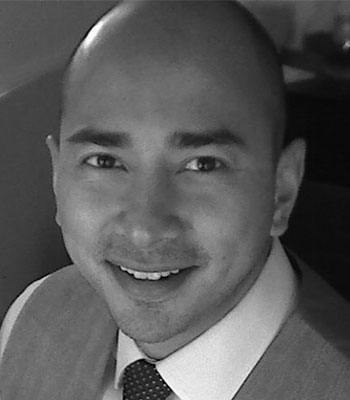 Landon Van Dyke
Senior Advisor for the Office of Management, Strategy & Solutions
U.S. Department of State
Landon Van Dyke serves as a Senior Advisor within the Office of Management, Strategy and Solutions at the U.S. Department of State. For nearly two decades, Mr. Van Dyke has led State in creating ground-breaking initiatives such as its Greening Diplomacy Initiative, whereby global diplomatic operations are run to model sustainable practices; State's first Internet of Things (IoT) Network which deploys smart-city sensors such as air quality monitoring at U.S. Embassies and Consulates for world-wide performance metrics; and the Department's newly established Center for Analytics, which advances solutions to meet the Department's enterprise data management and analytics requirements.
Mr. Van Dyke previously served on the White House Council on Environmental Quality as Associate Director of International Affairs and Climate Change, coordinating foreign policy related to environmental protection, energy security, international trade, finance, and climate change. He has also served as a senior advisor to the White House, National Security Council, Congress, United Nations, G7, APEC, and WTO. Mr. Van Dyke has contributed to the crafting of several legislative initiatives and executive orders on energy and environment as well as machine learning and artificial intelligence. Prior to a career in Washington, D.C., Mr. Van Dyke worked for several years in China as a consultant for the medical, chemical and IT industries.
He holds Master degrees in Asian Economics, Business Administration and Information Systems from the George Washington University and Western Michigan University and a Bachelor of Arts in Anthropology from Central Michigan University.