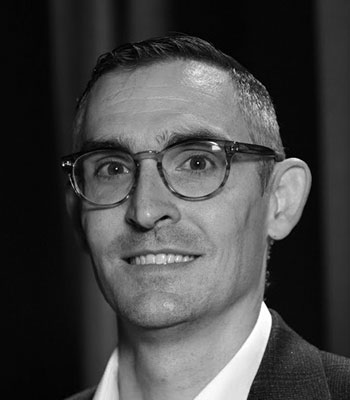 Ryan Mast
Senior Strategist and Climate Advisor
Orange Hummingbird
Ryan Mast has over 15 years of experience in the public sector developing and implementing forward-leaning approaches to achieve goals that amplify the strengths of the organizations with whom he supports. He brings a passion for working at the intersection of sound government policy and equitable community outcomes and specializes in the creation of strategies that build relationships and garner support for programs.
Ryan recently served as the Director of the Environmental Health Department for the City of Albuquerque where he led the city's Sustainability, Air Quality and Environmental Health Science and Engineering programs. Through his efforts, he worked to strengthen the city's resilience to environmental hazards and enhance sustainability practices throughout all city programs.
Prior to this role, Ryan served as Hazard Mitigation Administrator and Director of the Office of Resilience and Sustainability for the City of New Orleans. In this capacity, he led the City's mitigation and recovery planning efforts and oversaw the implementation of strategic programs that reduced risk, built equity and increased adaptation to natural and man-made shocks and stresses. Ryan also devoted more than eight years of professional service to the Federal Emergency Management Agency at the Louisiana Recovery Office supporting the $20 billion recovery effort from Hurricanes Katrina, Rita, Gustav and Ike.
Ryan served as a Peace Corps Volunteer in Guatemala and is a graduate of Tulane University's Stone Center for Latin American Studies. He was a member of the W.K. Kellogg Foundation's inaugural Community Leadership Network fellowship program.