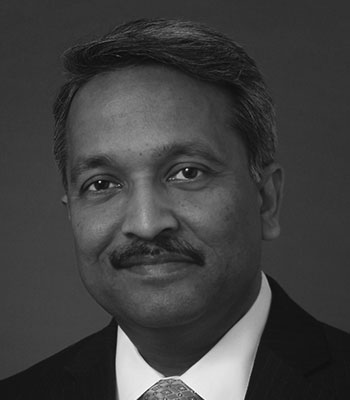 Ashwini Chharia
Senior Director, NTT SMART World
NTT Data
Ashwini Chharia is a creative strategist that helps governments throughout the United States provide better services to the citizens they serve. With over 35 years of technology experience, Ashwini's insight is powered by a wealth of hands-on experience implementing large scale projects in both the commercial and Public Sector.
A broad-base of technology knowledge and practicality make Ashwini uniquely suited for his current technology and product leadership roles in NTT's Smart City initiatives. Ashwini has held many senior IT leadership positions spanning multiple aspects of IT, including project management, sales, marketing, operations, strategy and innovation.
Ashwini holds a Bachelor of Engineering degree in Electrical and Electronics from BITS, Pilani, India.