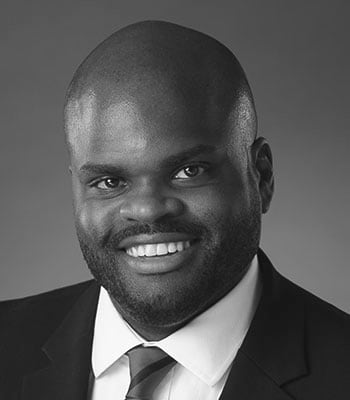 Jason Cooley
Chief Innovation Officer
City of Frisco, TX
Jason is currently the Chief Innovation Officer for the City of Frisco. In this role, Jason leads the advancement of Smart City technology and municipal innovation for the City. Jason joined the City of Frisco as the Strategic Services Manager in the City Manager's Office in June 2015. During his time in Frisco, Jason has been assigned to work in various departments and roles. He has been Interim Director of Parks and Recreations, Interim Intergovernmental Affairs Manager and Assistant to the City Manager.

Prior to joining Frisco, Jason was a Senior Vice President with Strategic Government Resources. Jason has over 16 years of municipal government experience mostly serving as Budget/Finance director and Innovation Director for several Dallas metro-area cities. Jason started his career in Washington, D.C. in the consulting sector, focusing on government productivity and effectiveness.

Jason holds a Bachelor's Degree in Speech Communication and a Master's Degree in Political Science from the University of Southern Mississippi, and a Ph.D. in Public Affairs from the University of Texas at Dallas. Jason is married to his wife Jenn, and has two daughters Maggie and Mallory. Jason is an avid CrossFit athlete and triathlete.