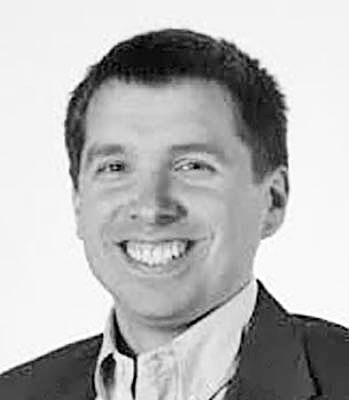 Andrew Watkins
President and COO
Marketplace.city
Andrew is President and COO, of Marketplace.city, a platform to connect governments to solutions to make it easier to find, validate and implement technology products and services. Andrew is responsible for Marketplace.city's relationship with the public sector, product/process integration and all operations.
Prior to Marketplace.city, Andrew was the Managing Director of Strategy at UI LABS, an innovation accelerator in Chicago. Upon joining UI LABS, Andrew managed the stand-up and launch of the smart city lab, City Digital (now City Tech Collaborative).
Prior to UI LABS, Andrew was a Senior Manager in the strategy consulting practice at Accenture. Andrew has an A.B. in Politics from Princeton University. He lives in Chicago with his wife, Molly, and two kids.