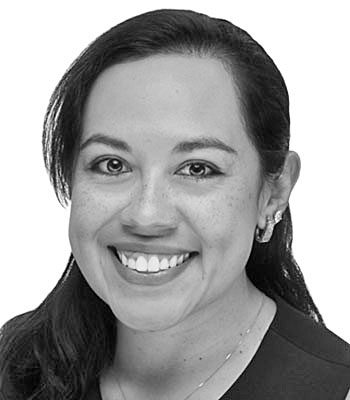 Lizzette Arias
Communications Manager
US Ignite
Lizzette Arias serves as the Communications Manager at US Ignite, a high-tech
nonprofit that collaborates with smart communities to drive high-impact
solutions to their toughest challenges. Arias spearheads US Ignite's social media
presence, website management, and more.
Over the past 10 years, Arias has dedicated herself to the nonprofit sector,
cultivating a profound skill set in orchestrating triumphant project and
communications strategies. Previously Lizzette held the Executive Director
position at the Dream Project, a nonprofit centered on guiding economically
disadvantaged immigrant students in Virginia seek higher education. An avid
advocate for community enrichment, she also contributes her talents to The
Child & Family Network Centers (CNFNC), an early-ed program for under
resourced families.
Lizzette majored in history and sociology at Moravian College and earned an
MBA from Villanova University.