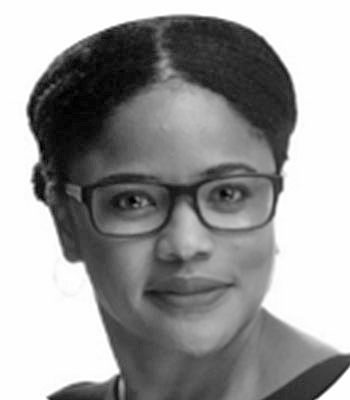 Ingrid Cook Moravitz
CEO
SHzoom
Ingrid Cook-Moravitz, a trailblazer in the tech landscape, leads the charge
as CEO at SHzoom. With a focus on the dynamic intersection of fleet-
related risks, internet technologies, machine learning, and automotive
repairs, SHzoom under Ingrid's visionary leadership is redefining industry
boundaries. With over 25 years of industry acumen, she has been
recognized with Business Insurance's Women to Watch Award, a
testament to her pioneering spirit and transformative influence.
Ingrid's impact extends beyond her role at SHzoom. She is a driving force
behind the Pittsburgh Technology Council, where she serves on the board,
actively shaping the tech landscape. Her innovation doesn't stop there;
Ingrid's achievements have been spotlighted in NAFA Fleet Solutions, a
prestigious national fleet publication. Her brainchild, Uptime, a
groundbreaking accident and repair management solution for government
and self-insured fleets, emerged from collaboration with forward-thinking
public sector partners. Uptime's national recognition in the GovTech arena
stands as a testament to Ingrid's commitment to innovation and impactful
solutions.