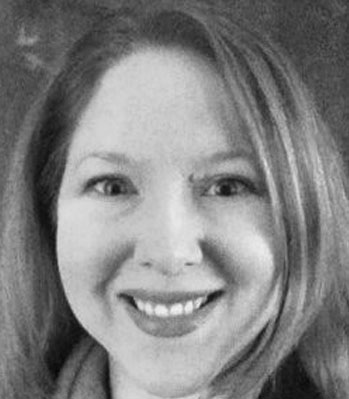 Jennifer Tifft
Director of Strategic Initiatives
City of Syracuse, NY
Jen Tifft is the Director of Strategic Initiatives for the City of Syracuse, NY. Jen oversees and manages the City's $123M American Rescue Plan Act (ARPA) portfolio, the Syracuse Surge, and other signature initiatives to improve the quality of life for Syracuse residents and enable inclusive economic recovery and growth. Previously, Jen served as the Deputy Commissioner at the Syracuse Department of Neighborhood & Business Development, responsible for the City's business and economic development policies and programs.
Prior to her roles in city government, Jen was a leader in the Government & Public Services Practice at Deloitte Consulting, where she focused on helping government and not-for-profit organizations implement innovative programs and improve customer experience. Jen's areas of expertise include program design, performance evaluation, cost reduction, communications and change management for large enterprise transformation initiatives. Jen's experience also includes organizational analysis and strategic planning, especially related to adoption of new/disruptive technologies and public-private partnership strategies.
Jen holds a Master of Public Administration (MPA) degree from the Maxwell School at Syracuse University, a Juris Doctor from Syracuse University College of Law, and a Bachelor of Arts from Loyola University Chicago. She is a certified Project Management Professional (PMP). Jen is passionate about travel, especially in search of live music festivals and professional hockey matches, historic home restoration, and the Buffalo Bills.