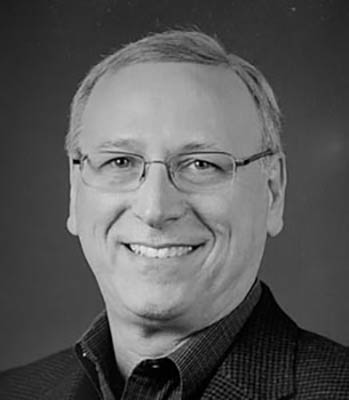 George Reed
SVP Sales and Marketing NORAM
Siradel
George Reed is currently the SVP, Sales and Marketing for Siradel, an Engie Group Company. In this role, he is responsible for expanding Siradel's North American business by promoting its advanced wireless propagation and planning solutions, its 2D/3D portfolio of geodata products and its Smart City Explorer platform, a big data aggregation, monitoring, simulation and visualization on Siradel 3D digital twins platform for smart city and urban transformation projects.
Prior to joining Siradel, Mr. Reed held executive positions for industry leaders such as AT&T Bell Laboratories, Samsung and Alcatel where he held a comprehensive portfolio of functional roles spanning engineering, operations, business management, product management and strategy. Mr. Reed has more than 30 years of domestic and international experience in the wireless/telecom industry with deep technical and business experience and a passion for efficient and effective Smart City solutions.
Mr. Reed received a bachelor's degree in Electrical Engineering from the University of Illinois, a master's degree in Electrical Engineering from Columbia University and an MBA in Management from Fairleigh Dickinson University.
LinkedIn: https://www.linkedin.com/in/george-reed-78252/