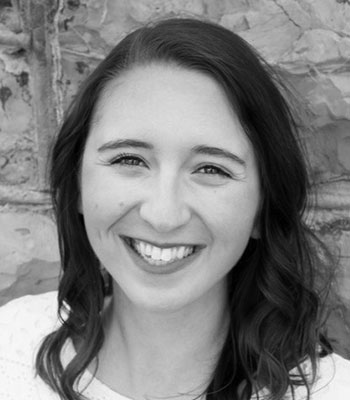 Jennifer Morgan
Virginia Program Lead
RIoT
Jennifer (Jen) Morgan is the RIoT Virginia Program Lead focused on helping RIoT expand into Virginia – leading efforts to help small businesses grow and engage in the broader Virginia market.
Previously, Jen coordinated GO Virginia Region 6 – supporting programs to create more high-paying jobs through incentivized collaboration between business, education, and government to diversify and strengthen the economy in every region of the Commonwealth. Jen has a Masters of Public Administration degree from James Madison University, with a focus on community and economic development.
When she's not connecting and building partnerships, Jen can be found outside hiking with her German Shepard, spending time on the water, and exploring new taco and/or breweries across the state.