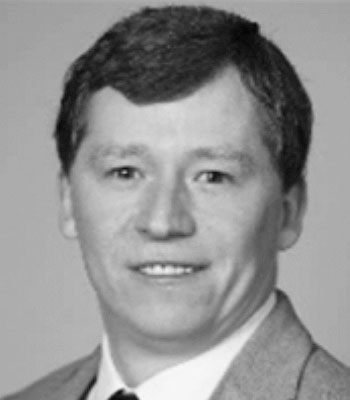 Roger Baxter
Strategic Account Manager
Luminator Technology Group
As Regional Strategic Account Manager, Roger Baxter serves transit agencies located in southeastern and
midwestern states, including Texas. Roger is a proven leader in relationship building, planning, and
strategy execution. His attention to detail, follow up and product knowledge has helped customers realize
a return on investment and fully utilize the technology implemented. Roger joined Luminator in 2017 and
with his 20+ years of experience has extensive transit industry knowledge from previous roles in transit
account management and field service support. Responsible for specifications and consultations, Roger
manages all pre-sale activities and overall management of CapMetro accounts, to ensure complete
satisfaction with the entire process.