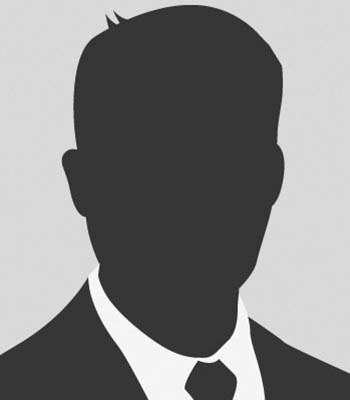 Chris Barber
Business Operations Manager
Great Lakes Energy Connections, Inc.
Chris Barber currently serves as the business operations manager for Great Lakes Connections. Chris Brings more than 22 years of telecommunications experience. Chris co‐founded and owned Lynx Network Group, Inc from 2003‐2017. Lynx Network Group is a Michigan facilities‐based fiber optic telecommunications operator that served high availability network services to wireline carriers, mobile operators and enterprise customers.
Chris led and guided the strategic vision and development for the overall technology strategy of Lynx Network Group. Responsibilities included: Network Planning, Growth and direction, product development, and service creation. Chris is a graduate of Central Michigan University School of Business. Among several hobbies, Chris has served as a founder and president of a non‐profit technology organization and is active in several community facing philanthropies.