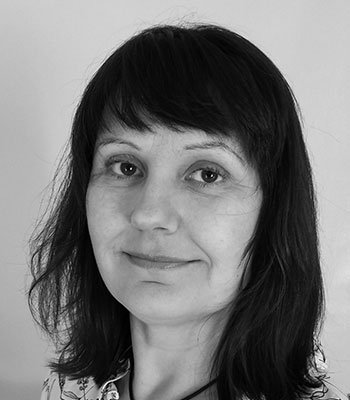 Ahnna Smith
Executive Director
Workforce Investment Council (WIC)
Ahnna Smith is the Executive Director for the DC WIC. Prior to joining the WIC, she served as the Interim Deputy Mayor and Chief of Staff in the Office of the Deputy Mayor for Education. Ahnna focused on preparing every student in Washington, DC for college, career, and life by providing great schools; ensuring students can get to and from school safely every day; and providing opportunities for students to learn, grow, and thrive during and beyond the regular school day.
Ahnna has spent her entire career in education. Prior to joining the Bowser Administration, Ahnna served in the Obama Administration as the Chief of Staff for Innovation and Improvement in the U.S. Department of Education, where she provided strategic leadership in policy and operations, personnel, and external communications, for the more than 25 programs and initiatives within the office. Ahnna also served as the Executive Director of Teach For America in the Washington, DC region, where she managed the staff and operations that trained and supported more than 250 teachers in DC and Prince George's County, Maryland.
Ahnna also worked in teacher recruitment, preparation, and development in the United States and the United Kingdom. She began her career as an elementary school teacher in Miami-Dade County Public Schools after earning a degree in government and politics, magna cum laude, from the University of Maryland, College Park.