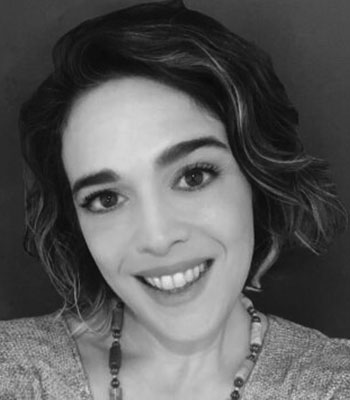 Mariela Alfonzo
Founder/CEO
State of Place
Bringing together the worlds of academia, practice and entrepreneurship, Dr. Mariela Alfonzo is an internationally
renowned thought leader and speaker, with over 20 years of experience on the link between urban design,
behavior, and the quadruple result. For more than two decades, her work has focused on quantifying how micro-
scale aspects of the built environment affect our behaviors, perceptions, and decisions, and therefore, how these
affect our behaviors, perceptions, and decisions. impact on health, in the broad sense to include the physical,
social, environmental, and fiscal aspects of health. As the Founder and CEO of State of Place, she has now
translated that work into AI-powered urban design data and predictive analytics software that helps city dwellers
use this technology to make design decisions and more efficient and cost-effective development processes, build
trust, and generate consensus. Additionally, in 2014, Dr Alfonzo was named one of the Urban Land Institute's Top
40 Young Land Use Professionals around the world; is a New Cities Foundation Place Creation Fellow; is a Fulbright
Fellow; and research professor at NYU Tandon School of Engineering. She holds a doctorate. in Urban Planning
from UC Irvine, as well as an MA in Urban Planning and a BA from the University of Miami in Psychology and
Architecture.