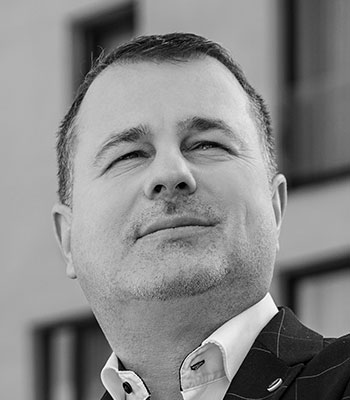 Nicolaie Moldovan
Senior Urban Development Specialist & EU Funds Expert
European Parliament, Brussels, Belgium, Belgium
Nicolaie Moldovan is a Senior Urban Development Specialist, experienced in developing opportunities for local communities. Over the course of his 20-year career, he has specialized in sustainable and inclusive development with public and private international financial support, project management, European affairs, local governments and public policies and Smart City initiatives.

As City Manager for the Alba Iulia municipality in Alba County, Romania, between 2012-2019, Nicolaie played a key role in securing initiatives to turn Alba Iulia into a pioneering Smart City, becoming a testing hotbed for groundbreaking technologies before they expanded across the rest of the country as well as throughout Europe. Through this process, he secured public and private funding projects worth over €300m that helped transform the city into one of the most prosperous in Romania, significantly improving the quality of life for its citizens.

Nicolaie was also an instrumental part of the project which saw the transfer of ownership of Alba Iulia's historical citadel from the army to the city, effectively ending its use as an army base to become the city's central cultural and social hub, as well as its main tourist attraction after extensive renovation through European Union funds.

Since 2019, Nicolaie splits his time between Alba Iulia and Brussels, where he is Policy Advisor for Cohesion Policy, Regional Development & Budget at the European Parliament.