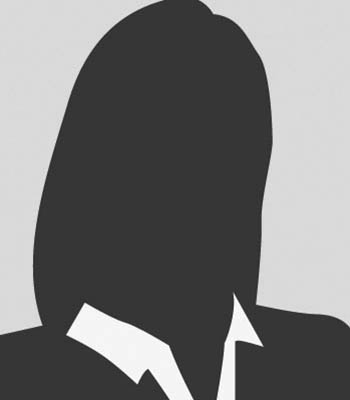 Georgia Caruthers
Connected Communities Initiative Lead
Tennessee Valley Authority (TVA)
Georgia Caruthers is the Senior Project Lead for Connected Communities at TVA. She joined TVA in 2018 and has worked in Environmental Operations and Innovation and Research. She brings 21 years of broad experience from pulp and paper industry, United Nations peacekeeping missions in Africa, and now with a federal utility.
Georgia has a background in environmental engineering, heavy industry operations, regulatory compliance and standing up projects in disadvantaged communities.
She holds an undergraduate degree in Engineering from University of Tennessee Chattanooga and a Master's degree in engineering from Georgia Tech.