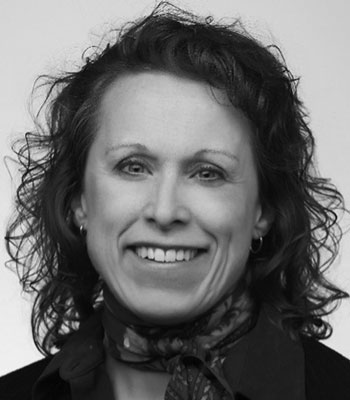 Karlynn Cory
Group Manager, Project Development and Finance
National Renewable Energy Laboratory
Karlynn is a Mechanical Engineer who manages a 19-person Project Development & Finance
Group in the Integrated Applications Center at the National Renewable Energy Laboratory
(NREL). The mission of the Group is to inform the direction of future technology and policy
research at NREL by helping clients meet ambitious energy goals in today's marketplace. Much
of our work supports project contracting and financing for the deployment of PV, battery
storage, and microgrids for DoD and other federal agencies. Ms. Cory is a subject matter expert
in renewable energy financial analysis, renewable energy policy, and electricity market analysis.
Ms. Cory has over 20 years of experience managing projects in the areas of renewable energy
program development, distributed generation impact on T&D systems, renewable energy
resource and economic assessment, renewable energy market potential, power market
analysis, renewable energy procurement support, integrated resource planning, and new utility
business models. She holds a BS in Mechanical Engineering from Tufts University (Boston) and
an MS in Technology and Policy from MIT (Boston).