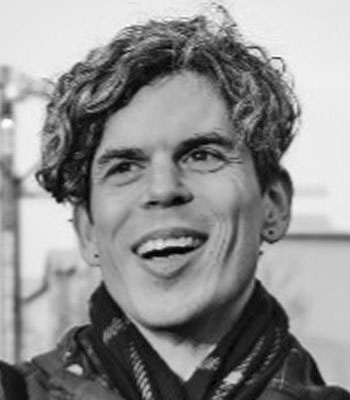 Aaron Asis
Project Director, Watermarks
City as Living Laboratory (CALL)
Aaron Asis (New York City) holds a degree in Fine Art and graduate degrees in Architecture and Urban
Design. At the nexus of these three disciplines, his work explores ideas related to the significance of
under-appreciated urban experiences and the ways in which these experiences impact our everyday
lives. Aaron currently serves as the Project Director for WaterMarks (a City as Living Laboratory project),
and also works as an independent artist, filmmaker, and advocate working –at the intersection of public
interests, community organizations, and governmental agencies – dedicated to promoting historic
appreciation, building contextual awareness, and shaping the future of our built environments – through
the arts.