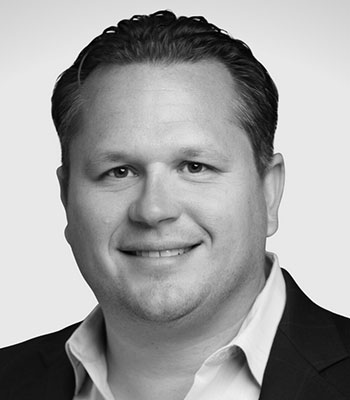 Joey Mitchell
Vice President of Consulting Services
Utility Metering Solutions
Joey is the Vice President of Consulting Services for Utility Metering Solutions, a product-independent firm specializing in the design, build, integration, and maintenance of utility programs, including Advanced Metering, Billing Systems, Smart City Design & Integration, Network Lighting & Controls, and Water Conservation. Joey is responsible for helping utilities design, develop, finance, and implement sophisticated and complex
telemetry solutions. Joey has more than nine years of technical, real world experience both deploying and defining advanced utility networks for water, gas, and electric utilities. He has held executive leadership positions at various companies, enhanced multimillion dollar sales channels, and was responsible for defining an Advanced
Metering Infrastructure software and professional services strategy. He is also a 10 year vet of the U.S. Navy where he made several operation Iraqi freedom deployments and lived in the Middle East for 3 ½ years.