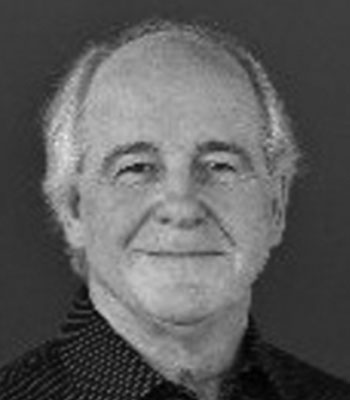 Harry Giles
CEO
solartonic
Harry Giles, is CEO of solartonic, a Michigan-based company that empowers communities with its solar
powered smart poles which strengthen the resiliency of communications, mobility and safety
infrastructure. Harry leads the company's technology development, product design and management,
manufacturing systems, project specifications, and marketing activities. Harry has 35+ years of
architectural engineering, research, product design, manufacturing, and construction experience, with
more than 20 years with the Arup Group and Buro Happold Engineers where he led the engineering
design on numerous prestigious building projects and directed the firm's commercial offices sector. He
was Professor of Practice of Architecture and Principal Investigator, at the University of Michigan for 20
years, where he won various design awards and research grants for his work in the design and
manufacture of energy efficient facades as well as solar and modular prefabricated housing. At
solartonic, Harry invented a patented pole wrapped modular mono-crystalline solar photovoltaic
assembly and installation system, which is the mainstay of solartonic solar powered products. He is
currently developing a smart edge and cloud controls platform for integrated solar powered IoT
connected devices, which will continue to enlarge solartonic's innovative product offerings in the Smart
Cities space.