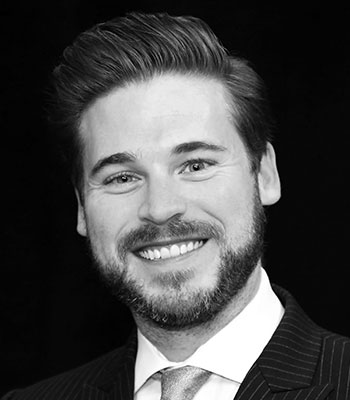 Jacob Jasperson
Solution Architect Manager
Badger Meter
Jacob Jasperson is the moderator and Solution Architect Manager at Badger Meter, and brings a
multitude of experience to the field. He has traveled across the country to speak at various industry events,
including local and state AWWA conferences and national water shows where he discusses important
topics such as resiliency, water loss, smart city deployments, and IoT implementation. Prior to his position as a Solution Architect, Jacob worked in the several roles within the sales and marketing departments at Badger Meter including sales support management, product management and market research. Jacob draws frequently on his market research background to provide insight and analysis in the field. He is a member of the national AWWA, as well as the Illinois, Wisconsin, Michigan, Missouri, and Indiana sections. He is also an active
participant in the local and national rural water shows. He has undergraduate and graduate degrees from Marquette University in Milwaukee, WI.