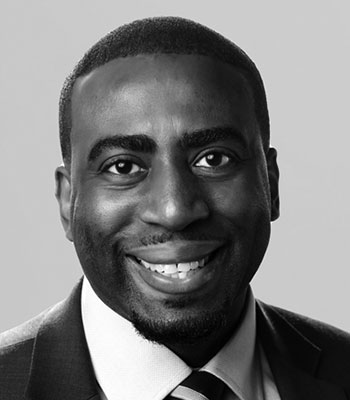 Kelvin Collins
VP of Economic Development
Atlanta BeltLine, Inc.
As Vice President of Economic Development, Kelvin Collins leads a
comprehensive strategy to increase equitable economic outcomes for
residents and businesses of the Atlanta BeltLine. Prior to ABI, Collins spent
15 years in leadership roles in both private and public sectors, advancing
economic development solutions for low-income communities in New York
City. Most recently, he served as the Chief M/WBE Officer at NYC Department
of Education – the nation's largest public-school system. His previous roles
include President & CEO of the Harlem Commonwealth Council (HCC) and
Assistant Commissioner at the NYC Department of Small Business Services.
He is a graduate of Midwestern State University, Texas.