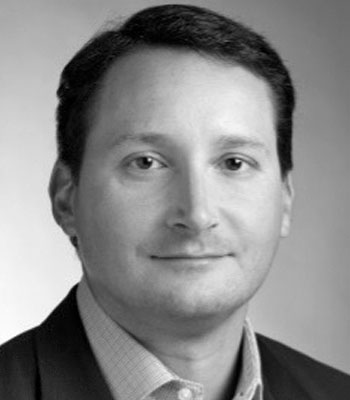 Eric Seiter
Vice President Customer Delivery, Landis+Gyr Americas
Landis+Gyr
Eric Seiter is Vice President, Customer Delivery for the Americas. He is responsible for the delivery of the entire Landis+Gyr portfolio of products, services, and solutions to utilities in North and South America. As a member of the Americas Executive Management Team, Mr. Seiter is also responsible for the financial and operational aspects of the Americas region.
Prior to his current role, Mr. Seiter served as Vice President & General Manager of the East Region for Landis+Gyr where he was responsible for all customer-facing activities from initial account engagement through deployment and implementation across the Landis+Gyr portfolio. Additionally, Mr. Seiter was Vice President & Chief Financial Officer of Product Delivery and Solutions for Landis+Gyr. In this role Mr. Seiter was responsible for the financial management, strategy, and business partnership across the Product Delivery Organization that included Manufacturing, Supply Chain, Quality, Product Management, and Research & Development. In addition to the Product Delivery Organization, Mr. Seiter oversaw the development of the Solutions business, including load management, battery energy storage, and analytics.
Mr. Seiter has worked in the utility and technology sector for 22 years with management roles in operations, sales, business development, finance, and accounting. His experience includes a progression of leadership roles at Schlumberger, Cellnet Technology, and Landis+Gyr. He holds a Bachelor of Science in Accounting from the University of South Alabama.