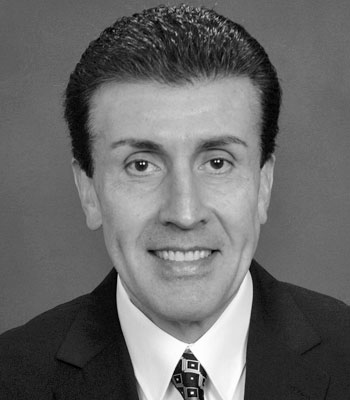 Kevin Curtis
Solutions Executive Federal Domain Specialist, Business Group
Verizon
Kevin R. Curtis is a 5G and Public Safety Specialist at the Verizon Business Group (VBG). He is trusted advisor to Verizon's premium, signature and core account on issues around digital transformation, real time situational awareness and attaining mission critical operational efficiencies.
Kevin is predominantly focused on Verizon's portfolio of solutions such as Frontline, Computer Vision Analytics, Real Time Cognitive Video Analytics, Drone/UAS Surveillance and Telemetry, Public Safety Sensor Data Fusion, Cybersecurity, 5G (UWN and C-Band) and Mobile Edge Compute via Verizon's 5G MEC as well as Managed Services.
Kevin holds a MicroMasters Degree in IoT from MIT, a Master of Science Degree in Management (MSM) with Concentration in Technology Management and Finance from Hult and a Bachelor's (BS) Degree in Mechanical Engineering with Minor in Electronics from Northeastern University.
LinkedIn Profile at: https://www.linkedin.com/in/kevincurtis1