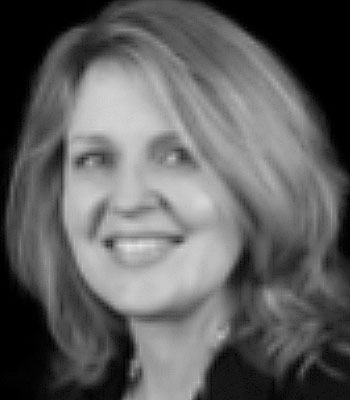 Karen Lindquist
Co-founder and COO
Green Stream Technologies
Karen is co-founder and Chief Operating Officer of Green Stream Technologies, Inc. and environmental Internet of Things firm. Green Stream helps state and local governments monitor flooding in real time to protect property and improve safety and mobility.
Karen drives sales and marketing and business operations.
She has over 30+ years' experience in B2B sales, marketing, and product development. 25 of those years Karen worked in Europe in the professional services industry, working for and with some of the world's leading multinational companies.
Upon returning to the US in 2014 and prior to joining Green Stream, Karen launched a training consultancy specializing in strategy and leadership.
Karen holds an MBA from Henley Management College in the UK.
Her interests include weather and climate change, global trends, and professional education.