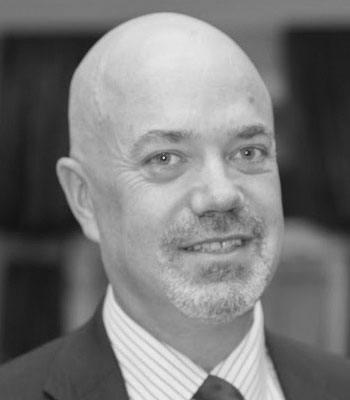 Mike Cannon
CTO
Stafford County Virginia
Mike Cannon, Chief Technology Officer, Stafford County, Virginia
Mike has over 30 years of information technology experience. Since 2016, Mike is serving as the Chief Technology Officer for Stafford County, Virginia and manages a staff of 24 and a budget of $3 million. Mike has been focused on broadband expansion throughout the County during the pandemic and building the first of its kind smart community testbed for the Commonwealth located in Stafford, which launched in May, 2021. The testbed utilizes smart city technology and a variety of IoT devices to demonstrate and validate a variety of use cases focused on public safety, the environment, and quality of life.
Mike was also the Chief Information Officer for the International City/County Management Association from 2013 – 2015, a nonprofit organization serving over 10,000 members in local government management.
Prior to joining ICMA Mike served fourteen years as the Chief Information Officer for the City of Rockville Maryland. At Rockville he developed and implemented two IT Strategic Plans and was responsible for building the City's first Institutional Network of fiber connecting City facilities
Mike has done numerous consulting engagements for County and City governments over the past two decades
He is also the program chair for the Society of Information Management (SIM) Captial Area Chapter, which is the premier professional organization for "C=-level" tech executives.
Mike holds a bachelor's degree in economics from Brigham Young University and a master's degree in business administration from University of Maryland's Smith School of Business