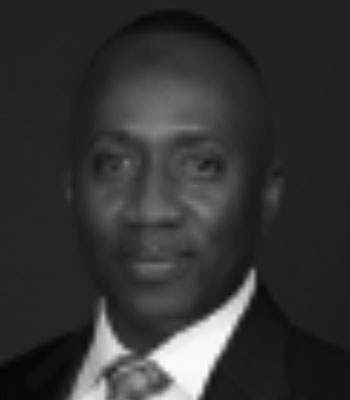 Leonard Lightner
CED Director/Deputy Mayor
City of Allentown
Leonard A. Lightner has served his country and his community for over thirty years. After 27 years of service with the United States Army, Mr. Lightner joined the private sector for several years as a banker before serving the City of Allentown starting in 2008. Mr. Lightner has been promoted into more significant roles and responsibilities in his fourteen years with the city. In October 2020, Mr. Lightner was designated as the Deputy Mayor. In 2017, he became Director of Community and Economic Development. He manages several city bureaus in this role, including Planning and Zoning, Community Health, Building Standards, Safety, Economic Development, Community Housing, Business Expansion Attraction and Retention, Special Events, Human Relations, and the city's federal (HUD) Housing Urban Development Department. He advises Allentown's Redevelopment Authority, Allentown's Art Commission, and the Human Relations Commission. He has a close working relationship with all the city departments and bureaus. These experiences have enabled him to work with diverse businesses, individuals, civic groups, and community leaders.
Mr. Lightner's skillsets expand beyond his current responsibilities. His experience includes time in the financial field as an investor and banker.
Mr. Lightner's service as an Army Command Sergeant Major included multiple combat tours, including Iraq and Afghanistan. Command Sergeant Major Lightner has served in numerous active duty and reserve component assignments throughout his military career. As a proven leader, Mr. Lightner received multiple awards and decorations from the United States Army.
Mr. Lightner is involved in his community and serves as a mentor for the Each One Reach One program for elementary-school boys. He serves on several boards and commissions.