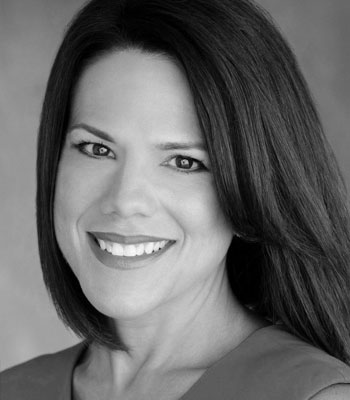 Melissa Wandall    
President    
National Coalition for Safer Roads
As President of the National Coalition of Safer Roads (NCSR) Melissa has set out to change highway safety and reduce the number of injuries and deaths caused by traffic collisions. NCSR's mission is "To Connect and Empower Survivor Advocates of traffic-related tragedies with the tools and resources needed to take actions supporting an end to road violence."
As an advocate, Melissa was instrumental in passing Florida's Mark Wandall Traffic Safety Act allowing Florida communities to utilize Red-Light Safety Cameras to help curb negligent behaviors, make streets safer and save lives.
Furthermore Melissa is an active Coalition member, spokesperson and campaign ambassador for Alert Today Florida an organization that works to implement Florida's Pedestrian and Bicycle Strategic Safety Plan. She is also a Vision Zero Champion. The goal of Vision Zero is to eliminate all road deaths and serious injuries.
In addition to her commitment to NCSR's mission, Melissa is dedicated to facilitating support for children in grief. She is the Founder and President of The Mark Wandall Foundation. The initial focus affords provisions and assistance to grieving children & teens who have lost a primary family member or guardian.
@MelissaWandall
@SaferRoadsUSA