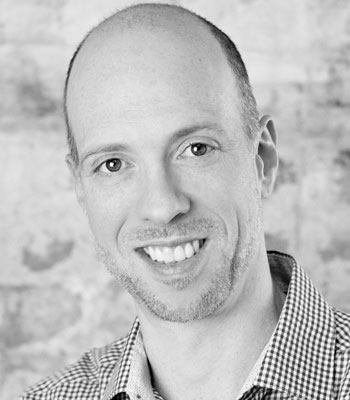 Brett Peze    
Client Services Consultant    
Verra Mobility
Brett Peze has over twenty years of operational and executive management experience delivering transportation solutions to state and local governments. He has collaborated with city officials, technology partners, and other stakeholders to implement programs that enhance transportation services and promote public safety. Brett currently supports special projects and strategic initiatives for Verra Mobility, a global leader in smart mobility.
Prior to joining Verra Mobility, Brett held various transportation leadership roles in Road Usage Charging and Curbside Management at Conduent, Xerox, and ACS. While serving as the Vice President and General Manager of Curbside Management, his teams delivered solutions instrumental to three clients receiving the prestigious "Innovative Program of the Year Award" from the National Parking Association (NPA): Washington DC in 2018 (parkDC, Dynamic Pricing), the City of Columbus in 2019 (Virtual Permitting), and the Los Angeles DOT in 2020 (Community Assistance Programs). As Vice President of Delivery for Road Usage Charging, Brett led project engineering and governance for major tolling implementations throughout the U.S.
Working closely with city and county employees, especially those in roles that interact directly with the public, Brett developed a fundamental awareness of the inter-relationships between transportation policy, safety, and the customer experience. He has supported pioneering municipalities across the U.S., Canada, and the U.K., including Boston, Philadelphia, Los Angeles, San Francisco, Toronto, and borough councils throughout London.
Brett earned a BS in Business Administration from Stockton University, NJ. He is Six Sigma certified and served on the ITS Task Force and Research Committee for the International Parking and Mobility Institute (IPMI). Brett currently resides in New Jersey with his wife and three children.