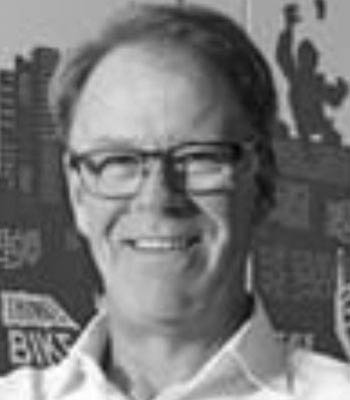 Jack Hanley
Chief Operating Officer
Connected Cities Integrators, Inc.
Mr. Hanley has more than 30 years' experience in driving innovation in the energy and infrastructure sectors through enhanced hardware and software development designed to deliver improved asset management, energy efficiency and network connectivity. He has led multidisciplined teams and facilitated financing for more the $1 billion in major energy, technology and infrastructure programs
Jack is focused on unlocking social, environmental, and economic opportunities for municipalities, campuses and mixed-use developments by leveraging private broadband, IoT, and other smart tech deployments. CCI's strength lies in identifying, designing, funding and operating socially and economically sustainable implementations that include energy, communications networks, transportation, security, and media solutions that positively impact clients' ability to generate costs savings opportunities through improved operational efficiencies and alternative revenue streams.
Prior to joining Connected Cities Integrators, Jack served as Vice President of The Americas for Telensa Ltd., the global leader in connected streetlighting and smart city applications where Mr. Hanley worked with major utility companies and municipalities in developing and deploying successful "smart city" technology programs. In his work with Georgia Power, a subsidiary of the Southern Company, he had direct oversight and account management responsibility for the world's largest network lighting control system.