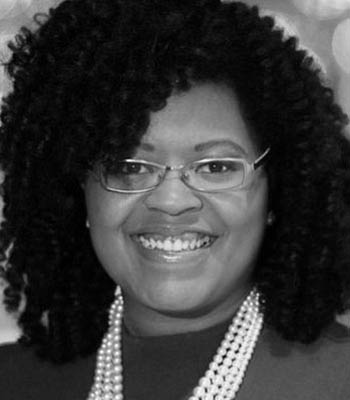 Alyse Taylor-Anyikire
Senior Policy Advisor, Office of Policy
U.S. Department of Energy
Alyse Taylor-Anyikire, Ph.D., serves as a policy advisor in the Office of Policy at the U.S. Department of Energy (DOE). She focuses on state, local, tribal, and territorial (SLTT) engagement as well as advising on clean energy, climate and environment, resilience, and energy cybersecurity.
Prior to returning DOE, Alyse worked with the National Governor's Association advising Governors' offices on electricity policy, energy cybersecurity, as well as energy resilience and security.
Alyse has a doctorate in electrical engineering from the Georgia Institute of Technology with a focus in power systems and renewable energy.