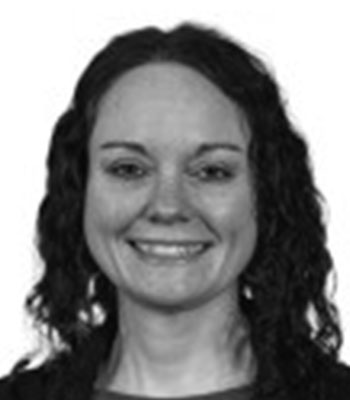 Jennifer Olzinger
Chief of Procurement
City of Pittsburgh, PA
Ms. Jennifer Olzinger, as the Assistant Director-Procurement Manager
since September 2015, she transformed procurement strategies,
culminating in her historic appointment as the City's inaugural Chief
Procurement Officer in April 2022. Beyond efficiency, Jennifer's ingenuity
resonates in her cost-reduction insights, shaping citywide and
departmental spending. Her stewardship extends to overseeing the City's
Fleet Services, managing purchases, and service contracts.
Jennifer's influence echoes nationwide. As President of the Pennsylvania
Public Purchasing Association (PAPPA) and a member of the NIGP Impact
Circle, she shapes the profession's future, propelling educational programs and addressing challenges posed by emerging technologies.
Jennifer's journey transcends titles. Having overseen multiple facets of the
Office of Management & Budget, she brings holistic insight into budgeting,
asset management, and grant administration.