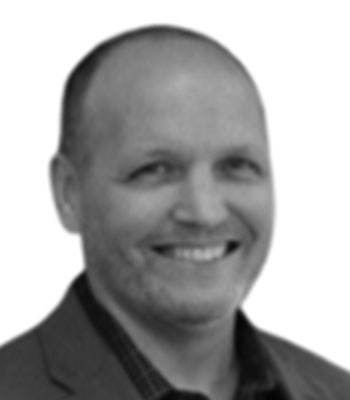 Jamie Cooke
COO
Montgomery County, Maryland
Jamie Cooke, Chief Operating Officer for Montgomery County's
Department of General Services, provides oversight and direction for day-
to-day operations including the functional areas of central administration,
facilities management, and fleet services. The scope of the operation
includes four major maintenance locations in support of the County's 3600
vehicle fleet.
Jamie's responsibilities include strategic planning, leadership
development, and emergency operations. With more than 30 years of
industry expertise, Cooke holds a Master of Science in Transportation and
Business Logistics from Wilmington University. He is also a certified
transportation broker and was awarded the Electric Vehicle Galileo Master
Certificate from the European Energy Centre.