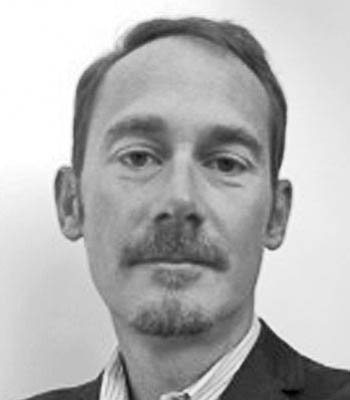 Vincent Vandenberge
Head of Livin'
ENGIE Digital, France
Vincent leads Livin' software at ENGIE Digital, the solution for smart city market.
Since 2017, Vincent and its team build and continually improve a unique software that allows cities to manage all of their connected infrastructure and equipment from a single place.
With a track record in product development, business strategy alignment and financial value analysis, he addressed clients in Noram, Europe and Brazil.
He was previously in charge of several programs at the ENGIE Group level related to digital or energy.
Prior to joining ENGIE, he spent 4 years in Schlumberger in Middle East and 15 years in management consulting firms.
LinkedIn: https://www.linkedin.com/in/vincent-vandenberge/