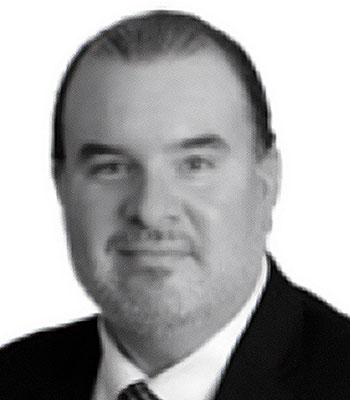 Matthew Booco
Chief Business Development
SHzoom
Matthew Booco, well-known for his innovative, forward-thinking leadership, is the Chief Business Development Officer at SHzoom. Matthew brings more than a decade of experience in the public sector – primarily in the municipal government space. Matthew is responsible for leading strategic planning initiatives, analyzing operations, sales, and marketing data, and
identifying key growth areas.

Prior to SHzoom, Matthew served as a Fleet Analyst, a Fleet Manager, and most recently the Executive Director of General Services for the City of Westminster, Colorado. Booco holds a Bachelor of Science degree in Business Administration from the University of Colorado at Denver. In October 2018, Booco received his Certified Automotive Fleet Manager certification from the NAFA Fleet Management Association.