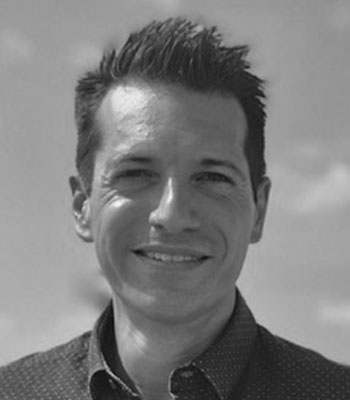 Michael Allegretti
Chief Strategy Officer
Rubicon
Michael Allegretti is Rubicon's Chief Strategy Officer, leading the company's rapidly-growing RUBICONSmartCity™ SaaS business, while overseeing all public policy, corporate communications, and marketing operations company-wide.
Prior to joining Rubicon, Allegretti oversaw public policy for Uber Technologies Inc. in the company's largest global market, New York City. He has also served as a senior advisor to The Climate Group, where he advised the Rt. Honorable Tony Blair; organized the historic C40 Large Cities Climate Summit in May 2007; and led public policy for the Manhattan Institute for Policy Research, a national think tank focused on solving urban issues with free market solutions. Allegretti was also formerly Political and Public Policy Analyst for UBS (NYSE: UBS)
Allegretti holds a Bachelor of Arts in History from Boston College, where he graduated with honors and was inducted into Phi Beta Kappa. He also holds a Master's degree in Public Policy from Harvard University and a Diploma from the Programme International de Sciences Politiques et Sociales from Sciences-Po, le Institut d'Études Politiques de. Paris. He serves as an advisor to Citizen, a start-up that alerts citizens in real-time to crimes and other emergencies in their vicinity, and he is a member of the Citizen's Advisory Committee to the Hudson River Park Trust. He recently served as U.S. Chair of the British American Project and was a Board Member of the New York State League of Conservation Voters.

@MikeAllegretti