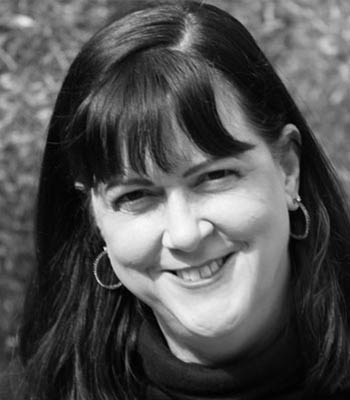 Liza Massey
Chief Informaton Officer
County of Marin
In 2018, Ms. Massey became the Chief Information Officer for Marin County, CA. Prior to joining Marin County, she served as a technology executive in several state and local government agencies, including San Francisco and the City of LA. During her career, Ms. Massey was also President and CEO of a non-profit technology organization, as well as the founder and CEO of a successful public sector consulting firm. She served as a Senior Fellow with the Center for Digital Government and Education, an award-winning Columnist for Public CIO Magazine, Assistant Professor for the University of Maryland, and an adjunct professor in the Executive MBA program at University of Nevada, Las Vegas.
Ms. Massey has been a member of numerous Boards of Directors and government task forces and is a frequent speaker at conferences and contributor to numerous publications. She has received several awards throughout her career including being recognized as a Government Technology Top 25 Doer, Dreamer & Driver of Public Sector Innovation and as one of Nashville's Top Business and Civic Leaders. She even had the opportunity to accept two Daytime Emmy Awards on behalf of the government television channel she managed in Los Angeles.
Ms. Massey has a Bachelor of Science degree, with majors in Computer Science and Accounting and a Master's degree in Public Administration.