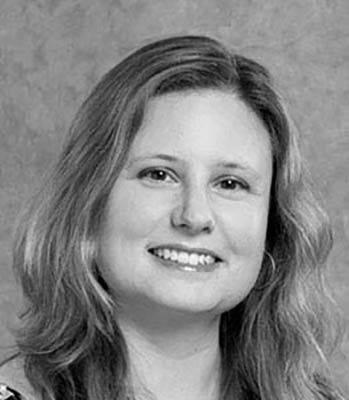 Ruthbea Yesner
Vice President, Government Insights and Smart Cities
IDC Government Insights
Ruthbea Yesner is the global VP of the Government and Smart Cities Strategies practice at IDC. In this practice, Ms. Yesner coordinates IDC's government and Smart City research worldwide. Ms. Yesner's research discusses the strategies and execution of relevant emerging technologies and non-technology best practice areas, such as governance, innovation, partnerships and business models essential for Smart City development and government digital transformation. Ms. Yesner's research includes the Internet of Things, Big data analytics, cloud computing, mobility and other leading-edge technologies as used in public works, transportation, public safety, community engagement and Open Data initiatives. Ms. Yesner contributes to consulting engagements to support state and local governments' Smart City strategies and IT vendors' overall Smart City market strategies.

Ms. Yesner is an active participant in the broader Smart City community and contributes to publications such as Government Technology, Government Computer News, CivSource, M2M Evolution, CIO magazine, SmartGrid News, Connected World and StateTech magazine. Ms. Yesner's publications include a chapter with PTI and the Global Institute on the first developmental model for smart cities in Smart Cities for a Bright Sustainable Future: A Global Perspective which is available on Amazon. Her latest publication is on smart city measurements and assessments, published in February 2017 in Managing for Social Impact: Innovations in Responsible Enterprise, by Springer. She is a frequent speaker and panelist at industry events.

Ms. Yesner joined IDC following work as a product manager in Internet start-ups in Silicon Valley. Prior to that, she worked in state social services as a director of programs serving young adults and adolescents diagnosed with substance abuse and mental health issues.

Ms. Yesner holds a BA from Wesleyan University, and graduated Summa Cum Laude from Boston College with an MBA and MSW joint degree.