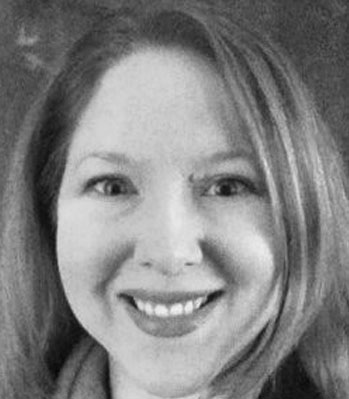 Jennifer Tifft
Deputy Commissioner at the Department of Neighborhood & Business Development
City of Syracuse, NY
Jen Tifft is the Deputy Commissioner at the Department of Neighborhood & Business Development in the City of Syracuse, NY. Jen designs and administers programs and strategic initiatives that support and enhance business and economic development, neighborhood revitalization, and inclusive growth throughout the City of Syracuse. Jen also leads strategic initiatives aimed at implementing Smart City technology to enable more efficient and responsive government services and create new workforce opportunities in high growth / emerging tech sectors.
Prior to her role in the City of Syracuse, Jen was a leader in the Government & Public Services Practice at Deloitte Consulting, where she focused on helping government and not-for-profit organizations implement new programs and improve customer experience. Jen's areas of expertise include program design, performance evaluation, cost reduction, communications and change management for large transformational initiatives. Jen's experience also includes market analysis and strategic planning, especially related to disruptive technologies including connected and autonomous systems.
Jen holds a Master of Public Administration (MPA) degree from the Maxwell School at Syracuse University, a Juris Doctor from Syracuse University College of Law, and a Bachelor of Arts from Loyola University Chicago.